Better Videos. Better Results.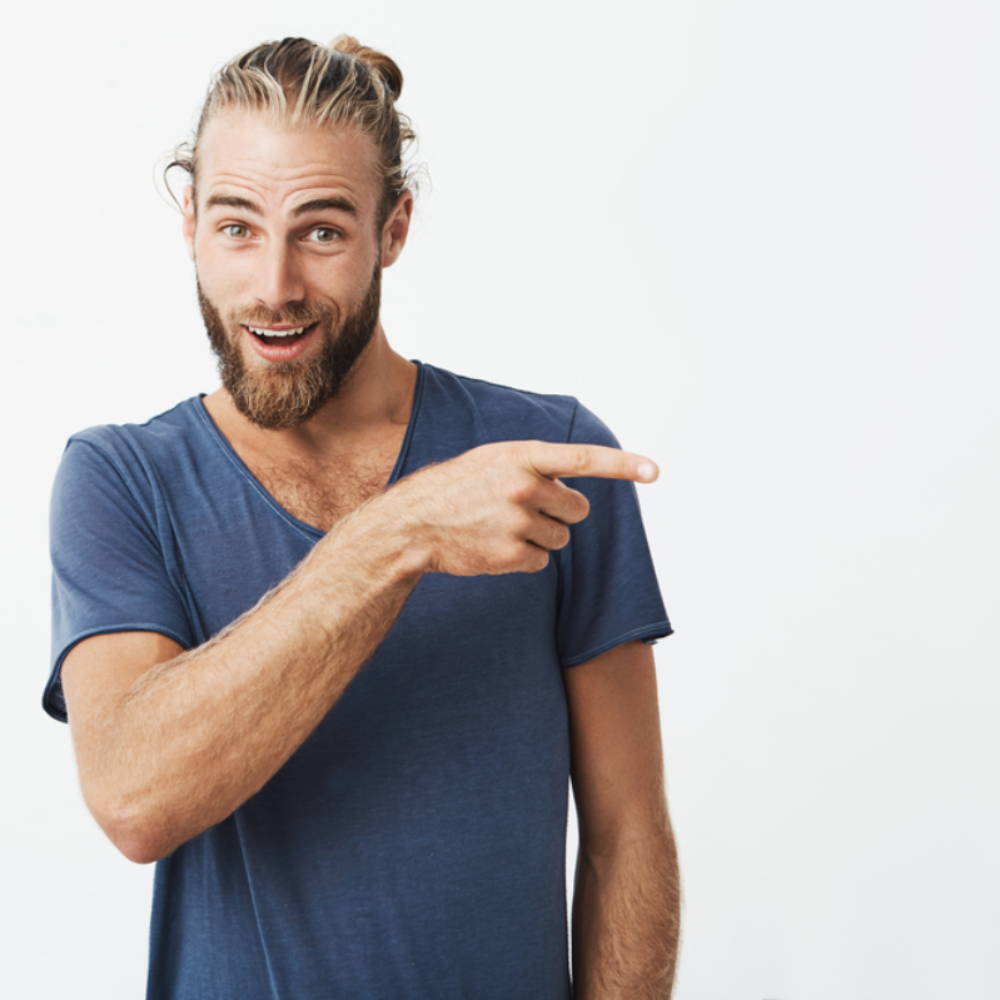 We make awesome, instant videos every business can afford.
So far, there have only been two options for video. High-priced ad-agencies or DIY tools that make you do all the work. That didn't seem right to us. So, we figured out a way to combine the creative power of an ad agency with the speed and price of DIY tools and bam!...here we are.
We've put some of advertising's heaviest-hitters to work for you.
Which means you get fully licensed videos that are written, edited and produced by award-winning creative professionals. We've been at some of the biggest ad agencies from New York to LA and around the globe. We know how to make ads that work. And now, we're working for you. After all, big brands shouldn't be the only ones with awesome ads.